Rubber toys
Great for aggressive chewers because they are so durable. Some are hollow so you can put treats inside of them for extra fun.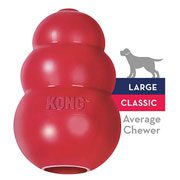 Use as a fetch stick that's both safe and reliable.
Helps clean teeth and soothe gums.
Made in the USA. Globally Sourced Materials.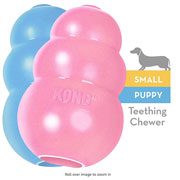 KONG Puppy is the puppy version of our original KONG toy.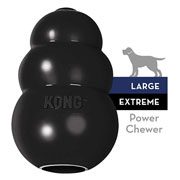 KONG Extreme is the most durable version of our original KONG toy.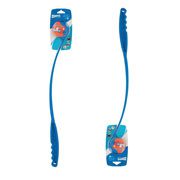 Perfect for ball junkies of all breeds and sizes. You'll throw longer and faster and keep hands slime‑free, all without wearing out your pitching arm.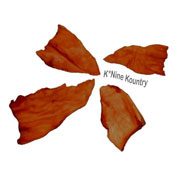 Cow Ears are a great alternative to pig ears. Cow ears are 100% digestible and a lot less fatty than Pig Ears.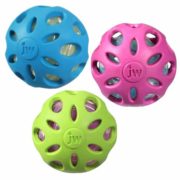 These are one of my favorite play toys.