Just as it takes tools to build a house, you must have the right training tools to lay the proper foundation for your dog's behavior. Treats are great in the beginning to get your puppy's attention, but only last so long. You will need other tools to get your dog's attention as he matures, until, once he has had enough time to practice good habits, you won't need any tools at all! Here are my suggestions!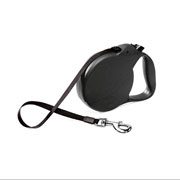 This Black flexi Explore Retractable Dog Leash is for large dogs that weigh 110 pounds or less. Its retractable tape extends up to 26 feet. I use flexi leashes to train all my Great Start pups and older dogs to "Come."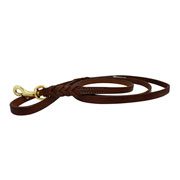 I love the feel of these leashes and use them most often in training dogs 4 months of age and older.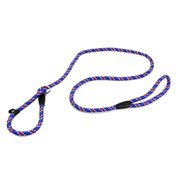 Great for dog's already fairly well trained, I love these for in‑town work. It's like "restraining" but in style!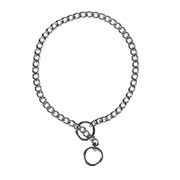 Remember to use this as a "snap" chain, and not for "choking!"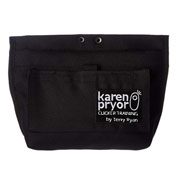 The Terry Ryan Treat Pouch features a super strong hinge that stays open for easy access to food or toys. Treats are a GREAT way to get your puppy/dogs attention and have them focus on hand signals.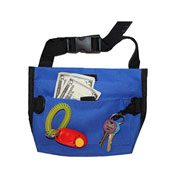 Attractive durable training treat bag with FREE clicker from Downtown Pet Supply. Water resistant and lined inside for easy clean up. Deep pocket, holds large volume of treats.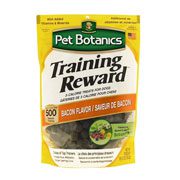 Let these Pet Botanics Training Rewards for Dogs help you train your pooch. The small, soft, moist and meaty treats are low calorie, making them ideal for repetitive training. The treats encourage your dog to focus, motivate him or her to perform and speed up the learning curve. Made in the USA.
Petsafe Elite Big Dog Remote Trainer.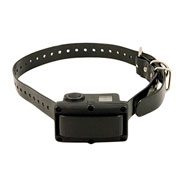 The NoBark 10R collar lets you customize the type of bark control that works best for your dog, featuring 3 training modes and 10 levels of stimulation.